[an error occurred while processing this directive] [an error occurred while processing this directive] [an error occurred while processing this directive] [an error occurred while processing this directive] [an error occurred while processing this directive] [an error occurred while processing this directive] [an error occurred while processing this directive]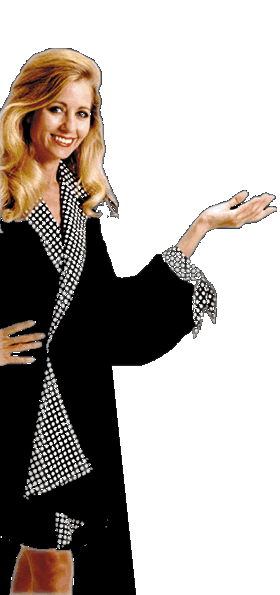 Welcome to BioDiesel Carbon Credits, Hunters, Traders and HOME of The Carbon Credit $$$ Exchange

Maryanne DeMarco
Presents:

1. U.S. Governemnt Financial
FORMS for BioGREEiesel Recycling
2. TECHNICAL BioGREEiesel Sciences


TO GO GREEN!

IF you are logging on from one of the countries listed here (click here to expand list) it is blocked by the receiving country (not a problem in U.S. and most countries)
IF you are in one of these countries blocking, please click on alternative list to watch the Television Show in 3 parts.

[an error occurred while processing this directive] [an error occurred while processing this directive] [an error occurred while processing this directive] [an error occurred while processing this directive] [an error occurred while processing this directive] [an error occurred while processing this directive] [an error occurred while processing this directive] [an error occurred while processing this directive] [an error occurred while processing this directive] [an error occurred while processing this directive] [an error occurred while processing this directive] [an error occurred while processing this directive] [an error occurred while processing this directive] [an error occurred while processing this directive]